CITIZENS OF THE UNIVERSE
'COTU' is an AWARD WINNING collection of artists who wish to bring innovative works to their world.
COTU is a proud member of the Metropolitan Arts Council and supports the Metrolina Theatre Association.

COTU News:
If there is an issue with what seems to an old webpage front- please click on the COTU tab on the upper left to refresh!!!

We at COTU believe in the idea that the arts should be accessible to everyone. This is why you we provide you with the best entertainment available to whoever wishes to be part of it at whatever you can afford at the moment... all the time.

It's a passion- not a business model.

Buy a ticket, give at the door or click the tab at the bottom of the page!

CITIZENS! CHECK THIS OUT: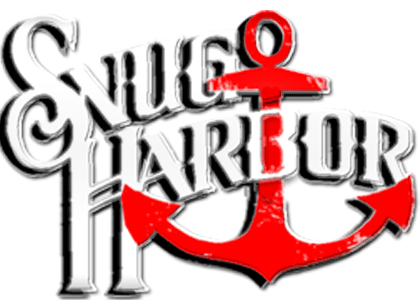 is about to begin.
bankai

Our partners!


EIN #56-1922771




Upcoming:




~End of the World Sampler Platter~


January 17th-19th.


~Eternal Sunshine of the Spotless Mind~

February 12th- 16th, 19th- 23rd.


~Sunset Limited~
March 12th- 16th, 19th- 23rd
~The Big Lebowski~


May 14th- 18th, 21st- 25th.


~Merry Wives of Windsor~
J

une 18th- 22nd, 25th- 29th.


~Pericles~


July 17th- 20th, 24th- 27th.


~Night of the Iguana~


August 20th- 24th, 27th- 31st.


~Queen City Fringe~
September 25th- 28th, 2014.
~A Disturbance in White Chapel:
From the Files of Fred Abberline~


October 22nd- 26th, 29th- November 2nd.


~The Winter's Tale~


December 3rd- 7th, 10th- 14th. (2014)


All tickets are suggested donations.
All the time.




Thanks to


Meredith Ferguson,


and Darcy Russel


for all their help with Titus Andronicus!



Check out
our Interest






If you enjoyed our work,
help us make more!
To those who saw our last show!
THANKS TO ALL THOSE WHO CAME OUT FOR

Titus Andronicus